10 Reasons Why RimpeX DMS?
RimpeX Document Management System is standing different from other leading Document Management Systems.
Some of the reasons are: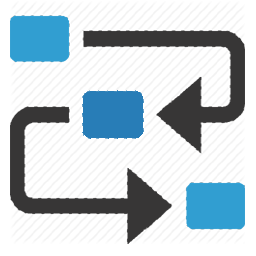 Business ProcessOther DMSs :
Limited customization of business processes.

:
Highly flexible business process customization, according to your need.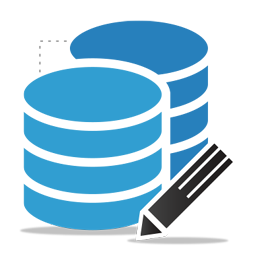 Data StorageOther DMSs :
Usually do not allow to store data on the client server.

:
RimpeX provides two options :
- Store data in your own server (client's server).
- Store data in RimpeX cloud servers.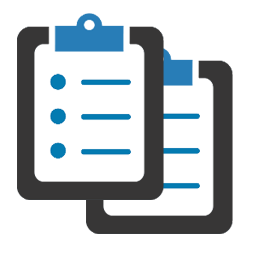 Transmittal FormsOther DMSs :
Uses fixed transmittal forms or customized forms as attachments.

:
RimpeX DMS provides customizable transmittal forms prepared in Word or Excel with signature automation.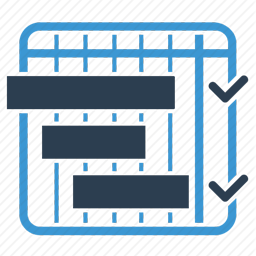 ScheduleOther DMSs :
Primavera schedule is not integrated to it.

:
Primavera schedule is integrated into RimpeX DMS and thus get targets, delays and impacts automatically on documents and processes.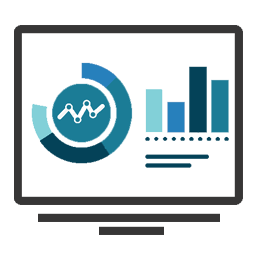 PMO DashboardOther DMSs :
Multiple project monitoring and PMO features are limited.

:
RimpeX PMO Dashboard brings all KPIs of all projects under the enterprise and document progresses on a single map dashboard.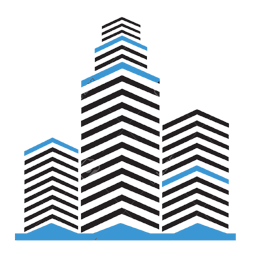 2D-BIM DashboardOther DMSs :
Not available.

:
RimpeX 2D BIM brings documents and processes on a two dimensional elevation dashboard and on drawings.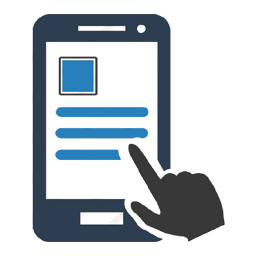 Customizable Mobile AppsOther DMSs :
Mobile Apps are not customizable.

:
RimpeX Site App and features are customizable at project level, process level and user level.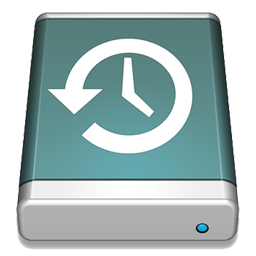 Disk BackupOther DMSs :
Not Provided.

:
RimpeX allows you to take entire backup of a project into a disk as structured files and folders for each process group.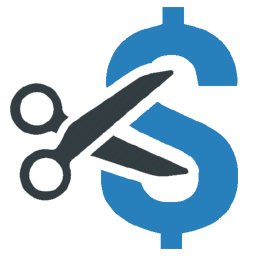 CostOther DMSs :
Expensive.

:
Cost Effective.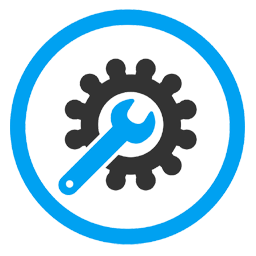 CustomizationOther DMSs :
Customization of DMS features may not meet the client's new requirements.

:
RimpeX offers customizations to meet client's new requirements.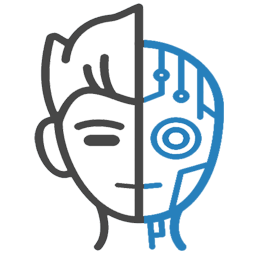 Artificial Intelligence

:
RimpeX new feature (Beta) is to utilize Artificial Intelligence at various levels for intelligent decision making.(Releasing Soon)

RimpeX is a pioneer in the construction industry. We aspire to bring innovations using cutting edge technology to increase efficiency, productivity, profitability, collaboration, faster communications and improved client relations. We aim to create a paperless world with proper tracking and retrieval facilities. We are reconstructing the construction industry. Join the revolution.

More...